My name is Emily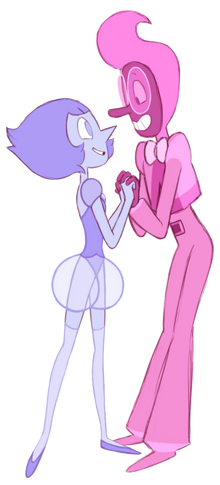 I'm an admin and a big contributor to the KJD wiki. I make most of the gemstones and gemologies as well as create many of the pages. If anyone would like any transparent pictures made (either for this wiki or another one), feel free to ask, or if you'd like to talk just contact me.
I've also recently started by own wiki for the talented Tumblr user Diego Souza. The wiki is called the Diego Souza Wiki and I'm having a hard time getting it started. If anybody want to help it'd be very appreciate. https://diego-souza.fandom.com/f
Community content is available under
CC-BY-SA
unless otherwise noted.